The Town of Cary continually ranks as one of the top 20 safest large cities nationally and the safest in the Southeast.
With tree-lined streets, well-groomed subdivisions and office parks, Cary takes great pride in its managed growth.
Home to world class businesses, national retail stores, and one of the fastest growing Parks, Recreation and Cultural Resources program in the State, Cary has something for everyone, regardless of age or interest.

School-age children comprise nearly a quarter of Cary's population. Yet people of retirement age are the fastest-growing group in Cary.
Cary takes a proactive approach to managing growth - and continues to successfully keep the town's character and grace fully intact - while growing to more than 100,000 people within the last decade.
Helpful Links: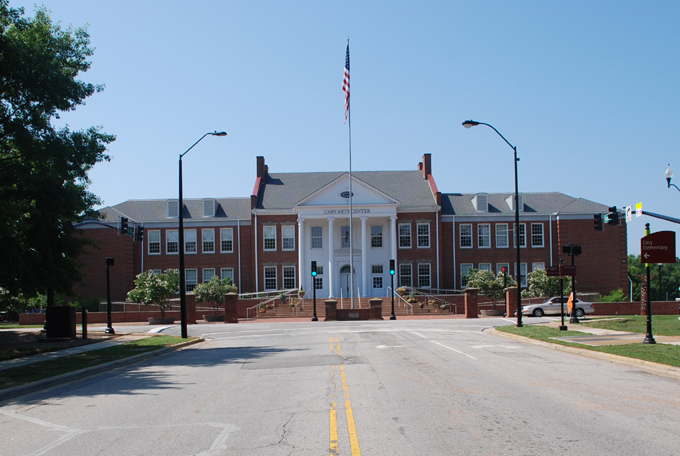 Cary Arts Center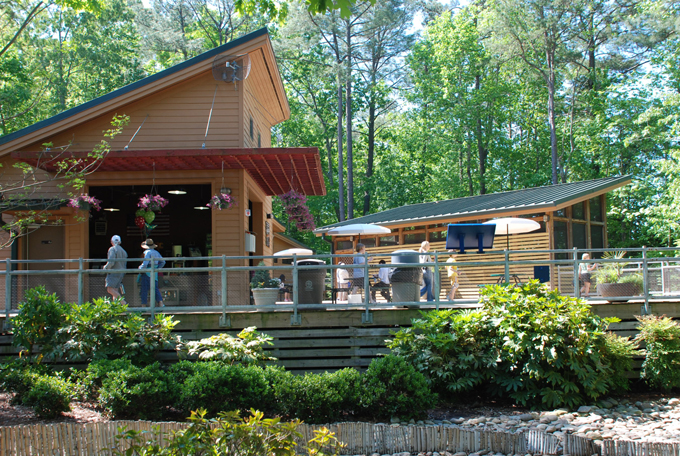 The Boathouse at Bond Park